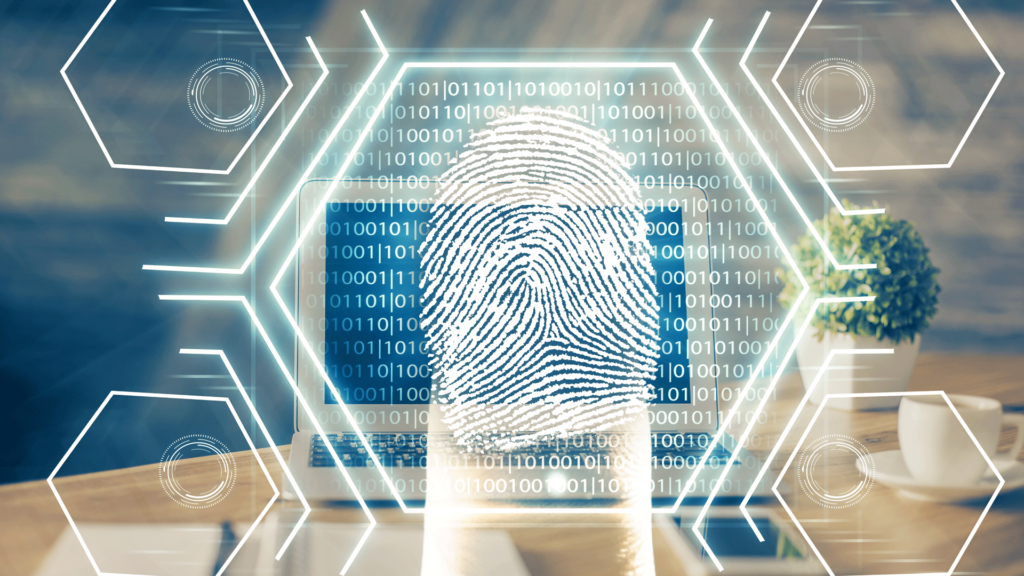 Why should your organisation use personalisation?
80% of consumers report that they're most likely to do business with an organisation that offers them a tailored experience, based on their behaviour and preferences. If this isn't a big enough signal to organisations that they need to be prioritising personalisation as a tactic, then perhaps the ROI potential will be the deal breaker. Brands that implement personalisation tactics see returns of £20 for every £1 that they spend, a lucrative benefit that is great for revenue and customer satisfaction.
Other benefits include:
Increase brand loyalty – brand loyalty increases by 82% for customers when they receive tailored experiences.
Improved UX – Creating meaningful experiences that delight audiences. 74% of people are frustrated by content that isn't personalised to their needs.
Boost conversions – Personalisation can help organisations to increase revenue by up to 760%!
Save money – Reduce acquisition costs by 50% through customer retention.
Sitecore has made a lot of effort to position itself as the go-to personalisation platform, which is often the attraction for many of the clients. However, the infrastructure and user interface, plus the time required to set up and run campaigns, can become time consuming and frustrating. But, there's a better way to implement effective personalisation campaigns that is a lot less effort and a lot more impactful.
Using AI and machine learning can empower organisations to create advanced personalised experiences without the ongoing manual labour. Unlike Sitecore's AI module that's sourced for a third-party, Optimizely has an intelligence layer and is the only digital experience leader to embed AI and automation to deliver everyday digital marketing tasks. Combined with a sophisticated, customer data platform at its core, customers can design, create and launch campaigns at speed.
How to launch personalised experiences in 8 weeks
We are able to start personalising your website to visitors within eight weeks, saving your organisation valuable time and money. As the UK's most established Optimizely Partner, we have the right experience and expertise to help you personalise your offering. Get in touch and we will show you how.