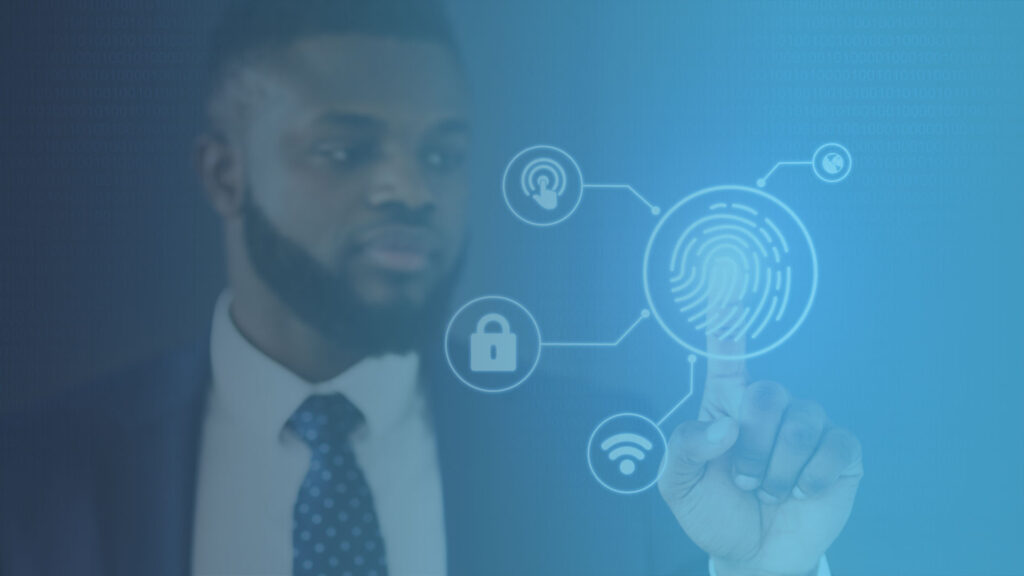 Using personalisation to improve customer experience is a priority for 88% of marketers. It's not really surprising if you consider that 72% of consumers have reported that they will only engage with personalised messaging.
There are many advantages to adopting personalisation, here are the top benefits.
Consumers expect it
This point cannot be stressed enough. Consumers have the internet at their fingertips, quite literally, giving them a huge amount of buying power. Brands that are not aligned with their target audience's expectations are going to fall short.
Millennials (born between 1981 and 1996) make up around 25% of the global population, and as they move into more senior jobs, get married and settle down they're buying power will be significantly important now and in coming years. As the first digital natives, it's key for businesses to understand their consumer expectations, whether in a B2B or B2C setting.
Brand loyalty for Millennials increases by 82% when they receive personalised communication. Investing in personalised experiences is a priority to this generation and so it's up to brands to align their marketing to that to create great experiences and to drive business.
Personalisation improves UX and gives it more meaning
Consumers want to engage with brands that know them and use that insight to enhance their interactions at every touchpoint. 74% of consumers say they are frustrated by online content that isn't personalised and 70% say they're customer loyalty is impacted by how well brands understand their individual needs.
Personalisation is as much about making the user experience enjoyable as it is about building meaningful relationships.
Improve sales and conversions
Personalisation is great for both saving and making money. On one hand, implementation can reduce customer acquisition costs by 50%, and on the other it is great for driving conversions. In just email marketing, marketers report a colossal revenue increase of 760% from introducing personalisation techniques.
If you consider that the consumer expectation is that brands tailor their content to them, it makes sense that when experiencing personalised experiences, they make purchases. Marketers who use website personalisation increase sales on average by 19%, making it a great way to boost ROI.
Do it before your competitors do
Strengthen your offering through personalisation. Create sophisticated, end-to-end, meaningful experiences that build loyalty with your customers before your competitors get there first.
The next step to personalising your offering
Let us help you. We have been helping organisations all around the world to create powerful online experiences that differentiate them from their competitors since 1995. As the UK's first ever Episerver Partner (now Optimizely), we are experts in ensuring our customers get the most out of their platform.
Get in touch today to book a free personalisation consultation with one of our accredited team members.