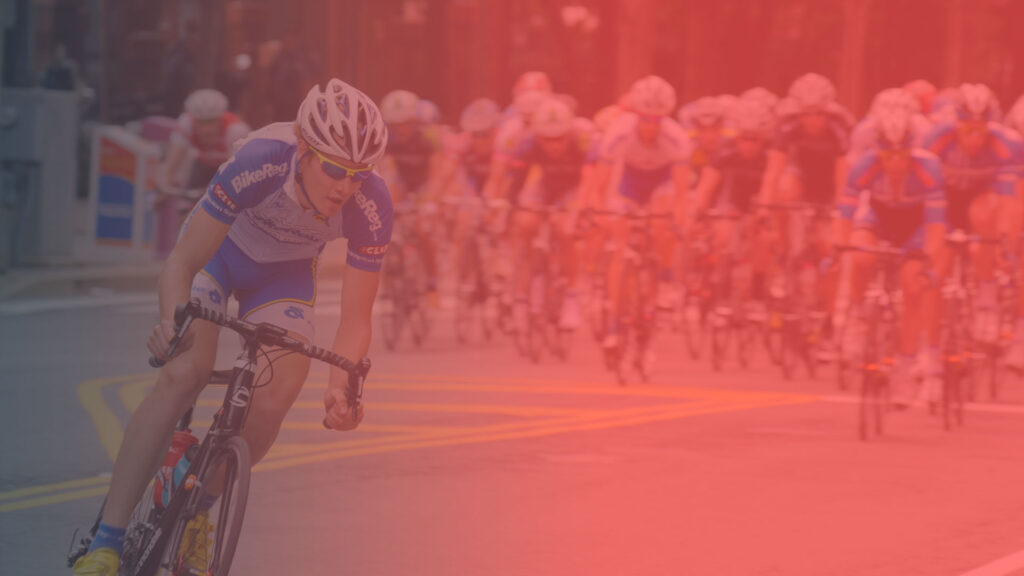 Organic search drives over half (53.3%) of all website traffic and search engine optimisation (SEO) can increase ROI for as much as 12.2x marketing spend. Customer expectations continue to change and evolve alongside technology at speed, making it critical for organisations to innovate and take an agile approach to their digital strategy to stay ahead and at the forefront of their customers' minds.
How effective is your organisation's current digital marketing strategy and what steps can you take to get ahead?
Improve organic rankings with the world's leading Optimizely SEO specialists
Sounds simple? Unfortunately, this can be a common oversight. SEO is a combination of science and art, a specialism – which is why there are departments and agencies dedicated to this discipline. Ensuring that your organisation is in the best hands, with a team that understands all of the technical intricacies of SEO and has the right tools, will increase your website visitors and success rate of overtaking your competitors.
We offer a free SEO consultation for customers to help them kickstart their digital marketing activity and uncover key areas in which they can improve their current performance.
Use remarketing and retargeting effectively
Realistically, not every visitor to your website will convert straight away, but people who see retargeting ads are 70% more likely to convert, making it a lucrative marketing technique to adopt.
Retargeting and remarketing ads give you the opportunity to attract visitors back to your website through personalised content that resonates the most with them. Not only does this boost the likelihood of conversion, but it costs less to entice already engaged visitors back than it does to initially attract new visitors.
We're an accredited Google Partner with a qualified team who have used this approach successfully for many leading organisations. If you'd like to discuss how your business could benefit from remarketing and retargeting, or if you have any questions, get in touch today using the button below. We'd be happy to help.