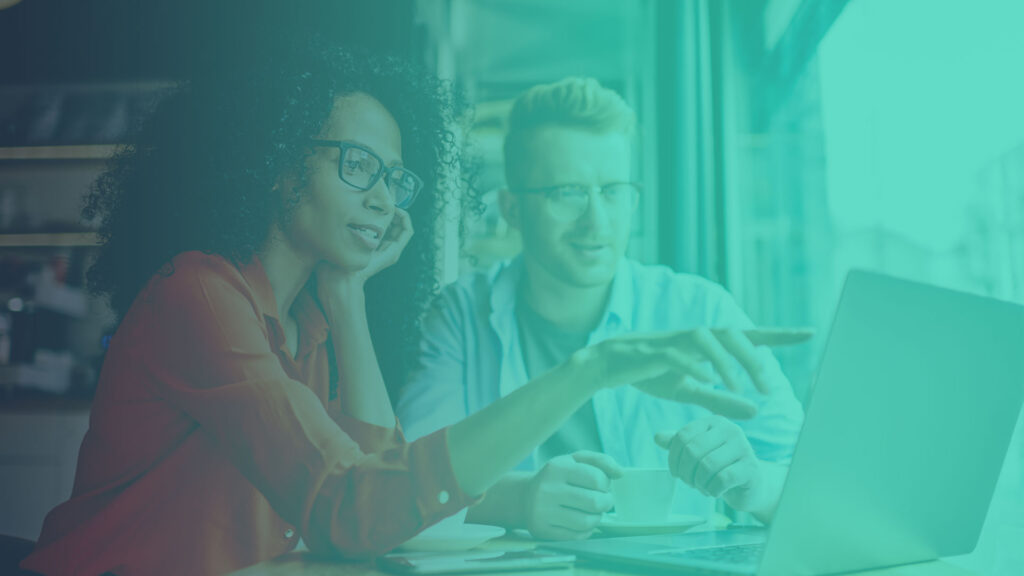 The first website launched on August 6 1991, and now billions have followed. However, none of them are ever finished because the environment changes. And this will always be true.
Technology will continue to evolve, pushing consumer expectations to grow and competitors to innovate to get ahead. Every day is a learning day, in digital these learnings can be measured, analysed and actioned with real-time data or AI to shape strategy and improve performance. When you look at your current digital strategy, is it looking forward?
Prioritise your strategy and digital ecosystem
It is crucial that your organisation's digital ecosystem is optimised, agile and technically robust. Predominantly this means reviewing your digital strategy and website to ensure they're futureproof.
Having this in place will speed up innovation and prevent unnecessary costs and delays to your business. You will be able to:
Make upgrades quicker and easier
Cater for new technology opportunities and devices
Move easily between partners and platforms
Use data effectively in real time to make decisions on your website messaging and user experience. This includes being able to test everything!
How futureproof is your solution?
There's a lot to think about to really know the answer here, but we can help you find out. We can provide you with a free consultation on your current set-up.
With this you can expect:
Reassurance that your solution is set up correctly
Flagged risks ahead of them becoming a problem
The opportunity to adapt your approach to remove risk