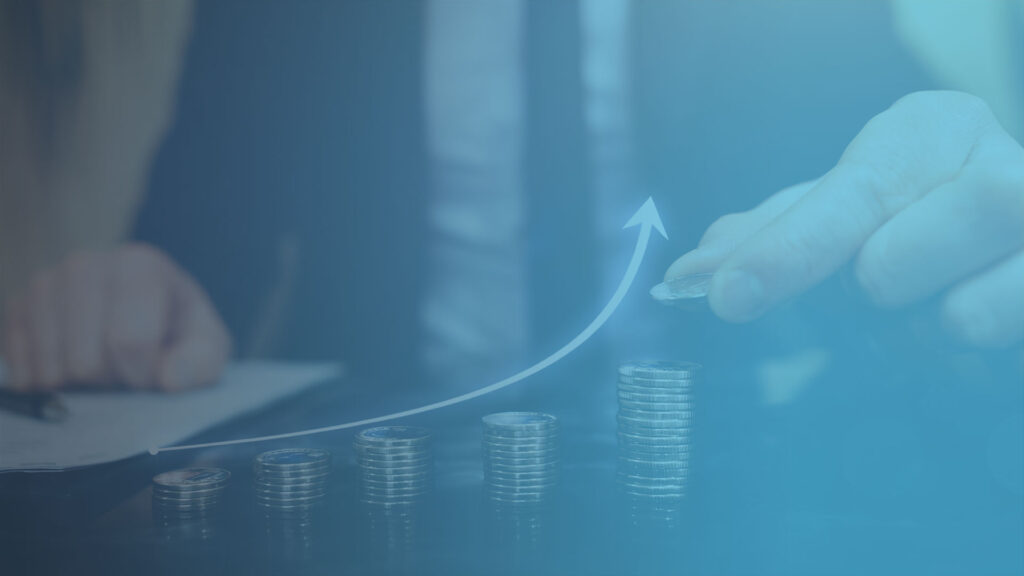 When you're considering a new investment to accelerate your organisation's digital strategy, the cost can sometimes be off-putting. But there are ways to save money and make your budget go further.
1. Save money on hosting
Getting your infrastructure right is key when it comes to a successful digital transformation project. Your hosting choice can impact your organisation's digital agility, scalability, security and overall performance – all of which can cost your organisation business.
At Ultimedia, we offer a range of hosting solutions to our clients to ensure we offer the best choice for your business needs, this means we are able to be flexible with our quotes to beat your current provider.
2. Save money on licence fees
The benefit of working with the UK's most established Episerver (Optimizely) Partner, is that we are able to offer highly competitive quotes to help you reduce your organisation's licence costs.
3. Say goodbye to expensive upgrades
We can help you make your upgrades quicker and easier. Saving your business time and money. The benefits of Optimizely are vast, but the potential cost savings on upgrades has to be one of its most attractive attributes. Optimizely's cloud service can allow thousands of clients to upgrade simultaneously without the need for ongoing maintenance or loss in performance. Giving brands that time back to do what they do best and reduce any loss.
4. Exploit additional features to deliver more value
Leveraging capabilities to make your investment work harder and drive a better ROI is another great way to get more value from your platform. We can help you boost ROI using features such as personalisation, multi-language marketing and conversion rate optimisation (CRO).
Ready to save £000s on your digital investment?
We've been helping organisations just like yours to maximise their digital investments since 1995. As the UK's first Episerver Partner we have experienced industry-leading development, strategy and digital marketing specialists that can help your organisation get a greater ROI from the Episerver platform. Get in touch today to request a personalised quote and find out how much you can save.